Urban, retro, modern, classic, country, rustic, Mediterranean, coastal ??? Some of us... know our style... some of us... simply do not. Some find it difficult to find the style they are and find it daunting to interpret the style of choice into interior decorating. To figure out your style... do a little research. What types of things are you attracted too ??? What type of things draw your eye in ??? Look online... window shop... or seek out the assistance of flipping through a magazine. Sometimes we create a certain look or style without even realizing it. Look around your space, are you surrounded by things you love? If the answer is yes ... you are happy with your style. If the answer is no... you need to reevaluate.
What is urban style ??? Think "Big City" cities offer culture and a vibrant lifestyle. The same holds true for urban style.
What is retro style ??? Do the 60's and 70's grab your attention ??? That is retro.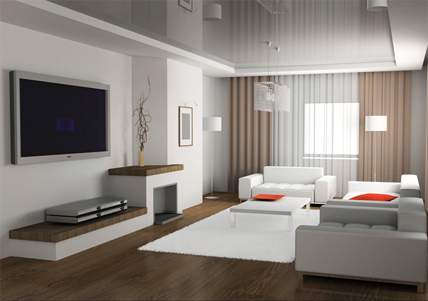 What is modern style ??? Think low, sleek furnishings and shinny gleaming surfaces of some sort.
What is classic contemporary style ??? Timeless... elegance... think colors and furnishings that have stood the test of time or spin offs of those colors.
What is traditional style ??? Glossy fabrics and dark hues.
What is country style ??? Think of a beautiful quilt. A mix of fabrics... warm colors and handmade quality furnishings.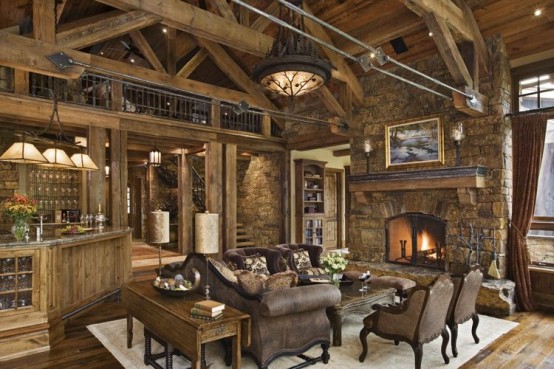 What is rustic style ??? The casual cabin at the lake.
What is Mediterranean style ??? Here are a few words to translate this style. Allure... charm... grace... seductive.
What is coastal style ??? Laid back beachy vibe.
This style list may appear vague, but style is like beauty and is in the eyes of the beholder. What inspires you to think beachy may interpret differently to someone else. Have fun with your decorating and style. Always remember the element of surprise... the unexpected in a room.
What is your style ??? Please leave a comment...